Moses at Site and Sound Theater
Join the Seniors Ministry as they view
MOSES AT SIGHT AND SOUND Theater
Wed. June 28,2023
Tickets: $145 and includes lunch at Shady Maple
Bus leaves 9:00am, Returns 8:30pm
Deposit #1, $50 due January 15, 2023
Deposit #2, $50 due March 26, 2023
Deposit #3, $45 due May 28, 2023
If interested, please contact:
Belinda Mayfield (908)347-1337
Lula Young (908)964-7354
Cheryl Rouse (908)229-5882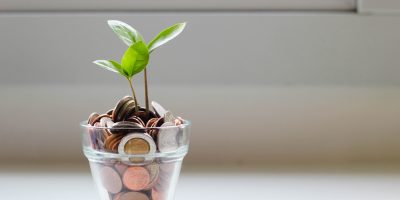 BENEVOLENCE
Our community is in need of your help. Recent fires have ravaged our friends and we are reaching out for your assistance. Specifically we are need of the following:
1.  Girls L top, 8 pants, size 2 1/2 shoes, she's 7 years old
2.  Men's L top, 32x32 pants, shoe size 12
3.  Women's M-L top, size 10 pants, shoes size 10
4.  Women's L top, size 10 pants, shoes size 9 1/2
5.  Women's L top, size 12 pants, shoes size 9
6.  Mens size 4XL top, 42x32 pants and a 12 shoe
Gift cards are always welcome.  They also need toiletries too.  We are awaiting an address for donations to be dropped off directly to them, but in the interim feel free to contact Union Chapel Church.  Stay tuned and thank you all for whatever you can do.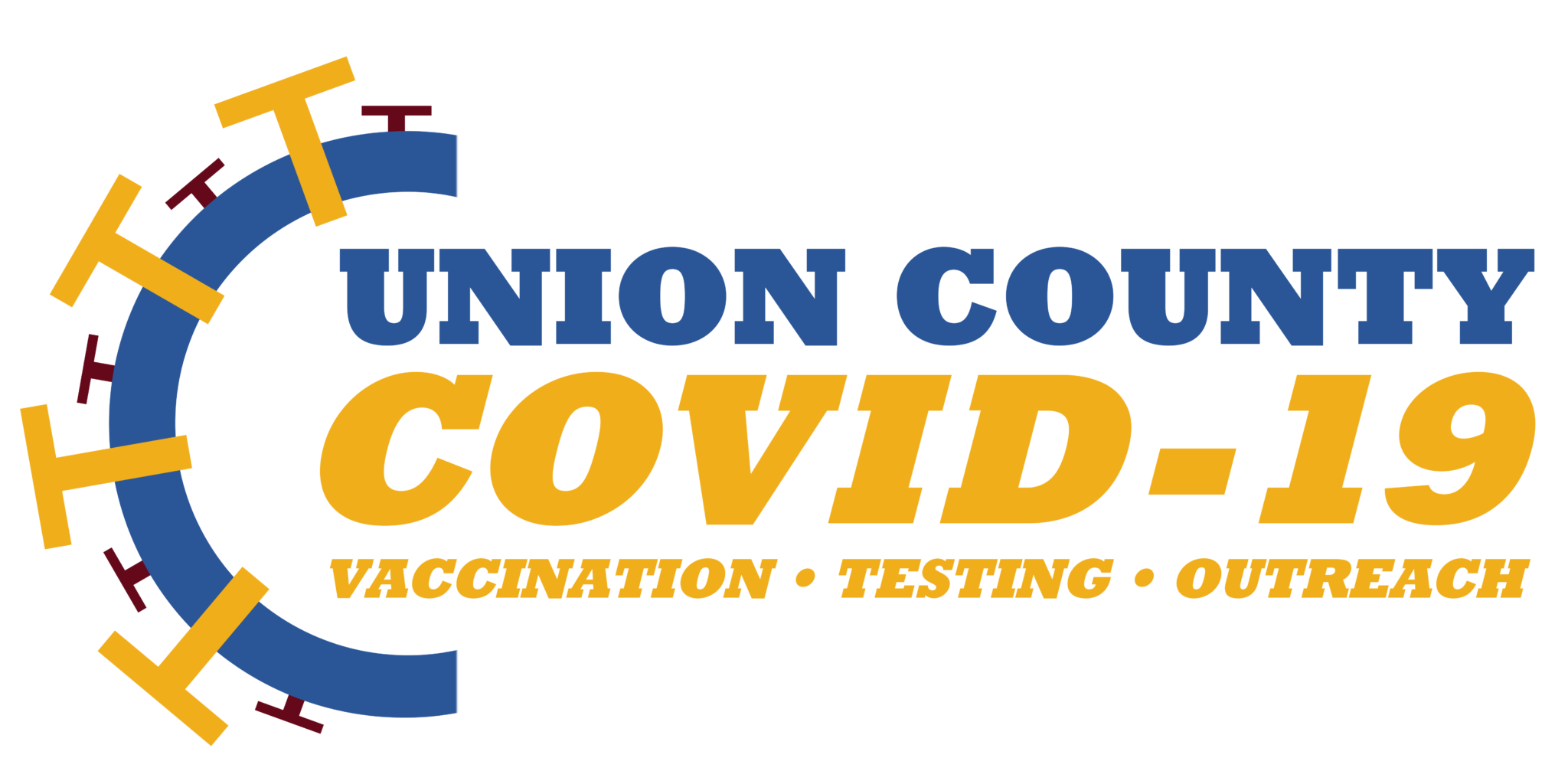 Union County residents can use the link below to schedule appointments for FREE Boosters, Vaccines and Testing.
Information is also available on Rental Assistance, Food Distribution and Job Search.
Here are the dates and locations for some Holiday Food Distribution events. Please be sure to share with those who may be in need. 
Golden Kitchen Food Pantry (December 10, 2022 and December 28, 2022 - dates may be adjusted)
Golden Kitchen Food Pantry services the Vauxhall Community by providing Food distributions, twice a month. The distributions are provided to the community on the 2nd Saturday of each month from 9am to 2pm and the 4th Wednesday from 5pm to 8pm. Contact vers1325@aol.com for more information. Located 217 Burkely Place, Vauxhall NJ