MAIN LIBRARY CLOSED
The Main Library on Morris Avenue is closed while staff relocates material, systems, and furniture. During that time, the Vauxhall Branch will remain open to serve our community.
Once the initial move is complete, the Main Library will reopen to the public, at 1060 Stuyvesant Avenue.
_______________________________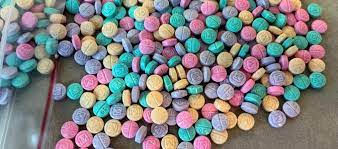 There is a serious issue with the spread of fake pills containing deadly amounts of Fentanyl.  The DEA says "The record quantities of fentanyl that DEA seized in 2021 are enough to kill every American." The counterfeit pills look very much like real medicine or the rainbow pills look like candy.  The most common counterfeit pills are Oxycontin, Adderall and Xanax, but there are others out there too.  The people selling these pills have made it so easy to purchase using CashApp which most of our young folks have on their phones.
Please have discussions with your children about not accepting or taking candy or pills from people they don't know or are prescribed for them.  With Halloween coming soon, there is concern that our children may be enticed to accept these pills as candy and consume before we are aware.
Rainbow fentanyl pills and powder come in a variety of bright colors, shapes and sizes. [ DRUG ENFORCEMENT ADMINISTRATION | Drug Enforcement Administration ]
Please stay vigilant and prayed up!  Feel free to share this information with all you know and care about.
If you missed the Union Chapel Church trip to Site and Sound, you can catch it with Macedonia Church in December.
Newark Police Dept. Now Recruiting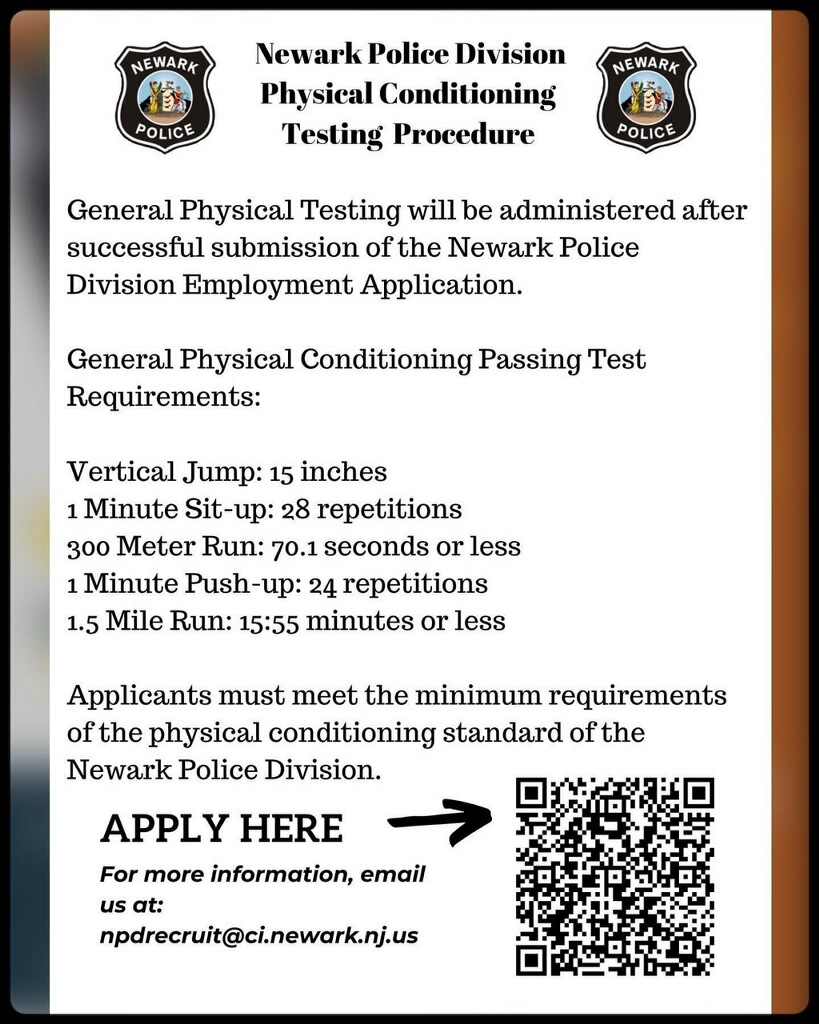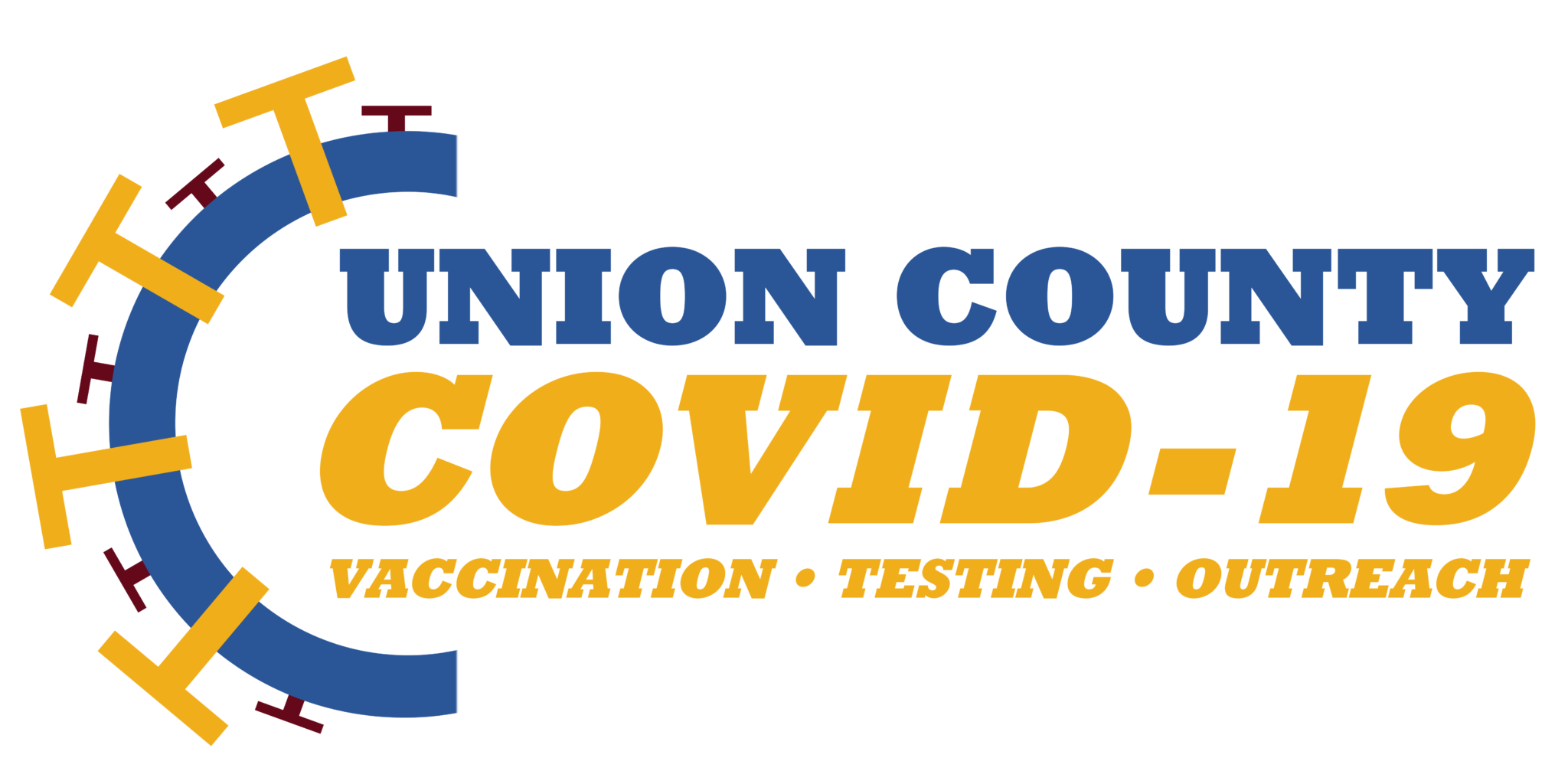 Union County residents can use the link below to schedule appointments for FREE Boosters, Vaccines and Testing.
Information is also available on Rental Assistance and Job Search.