MAIN LIBRARY CLOSED
The Main Library on Morris Avenue is closed while staff relocates material, systems, and furniture. During that time, the Vauxhall Branch will remain open to serve our community.
Once the initial move is complete, the Main Library will reopen to the public, at 1060 Stuyvesant Avenue.
See David with Macedonia Church
If you missed the Union Chapel Church trip to Site and Sound, you can catch it with Macedonia Church in December.
Newark Police Dept. Now Recruiting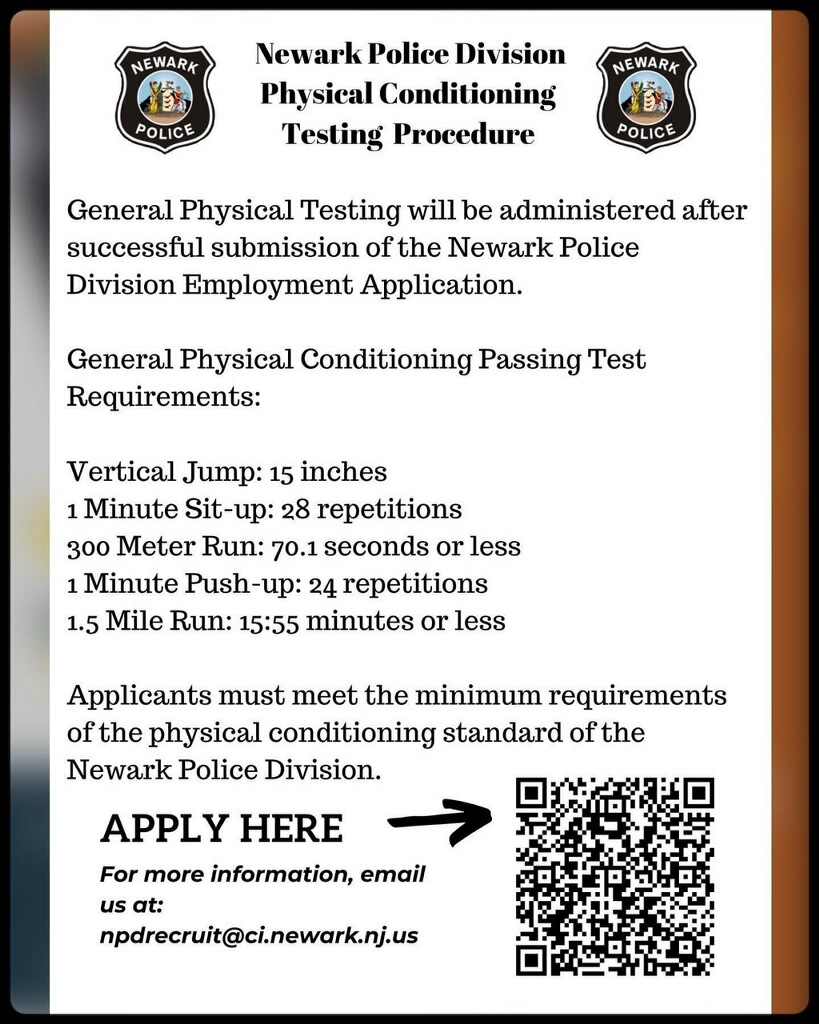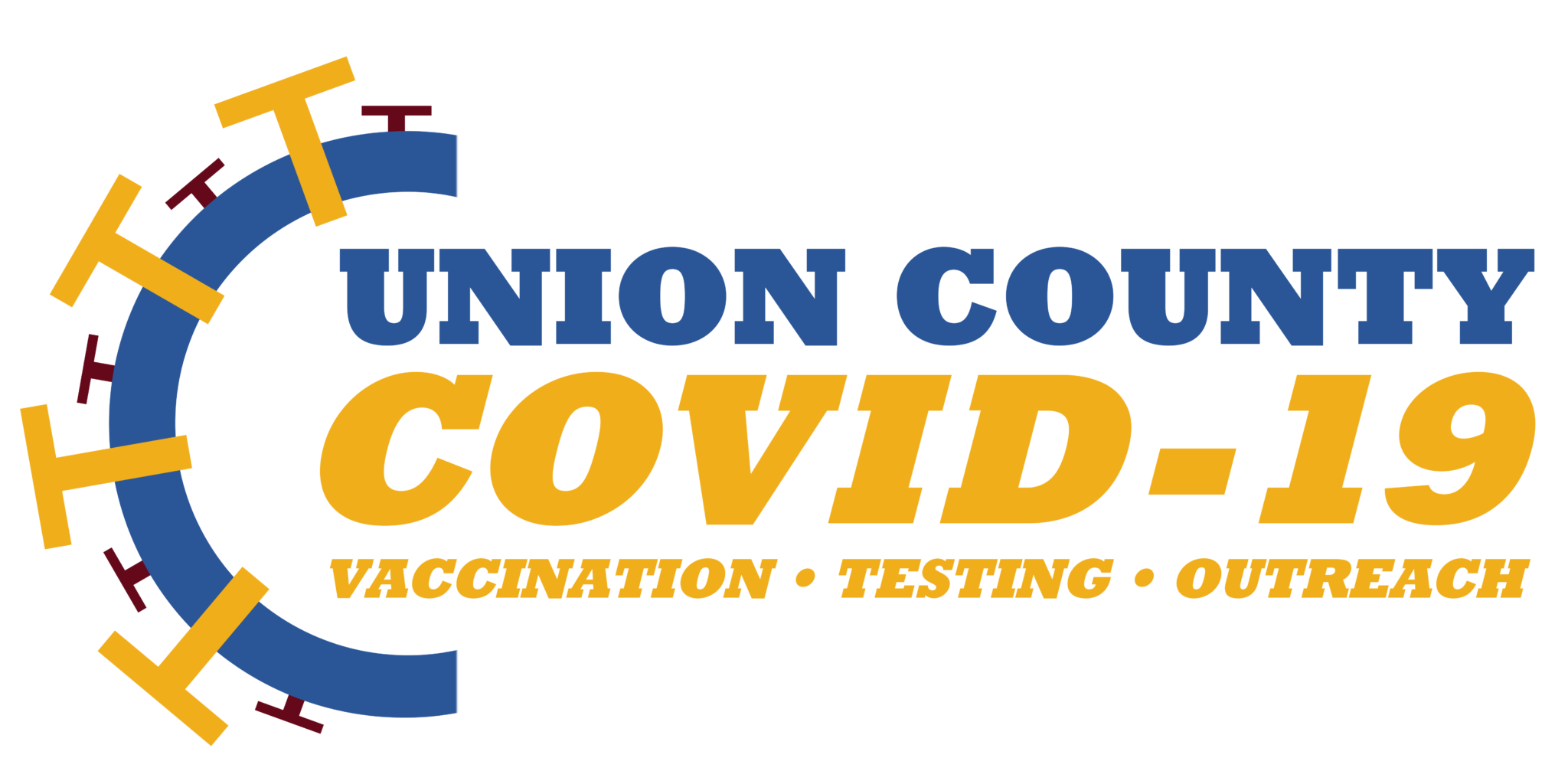 Union County residents can use the link below to schedule appointments for FREE Boosters, Vaccines and Testing.
Information is also available on Rental Assistance and Job Search.